Builder Of Quality Homes
RMT wins SILVER at the 2021 Construction Association Award of Excellence
RMT is an established general contractor based in Vancouver, British Columbia. RMT has been in business since 1982. A long time member of the BC Construction Association, RMT has three times won their prestigious award of excellence. RMT won GOLD at the 2008 Construction Association Award of Excellence. Most recently RMT won Silver at the 2021 Construction Award of Excellence for their work on the west coast themed architectural feature at the new aiprort terminal at YVR.
In 2002 RMT shifted its primary focus from commercial projects to the design and construction of residential properties. To date RMT has built multi million dollar homes on Whistlers premier Nicklaus North Golf Course, contemporary duplexes in Vancouver's hip commercial area, several outstanding single-family homes in popular Point Grey, and stunning mixed use residential and retail condos also in Point Grey.
RMT completes many residential and commercial projects for clients. If you are looking to build a property and need more information please contact the profesionals at RMT for a no-obligation consultation.
Testimonials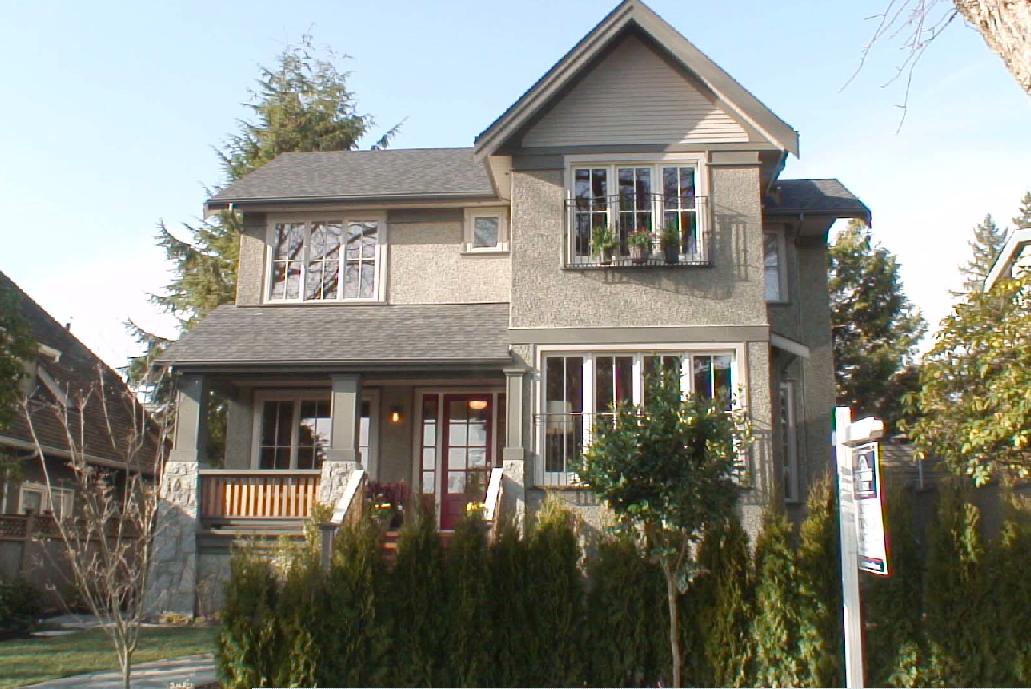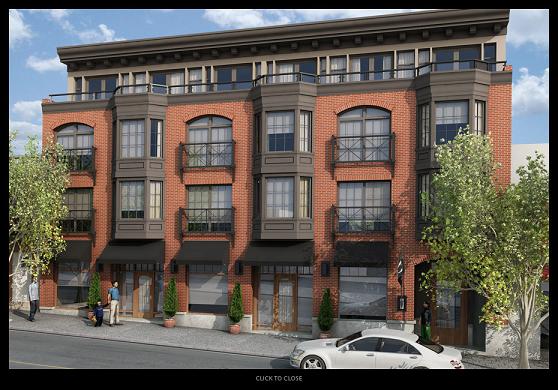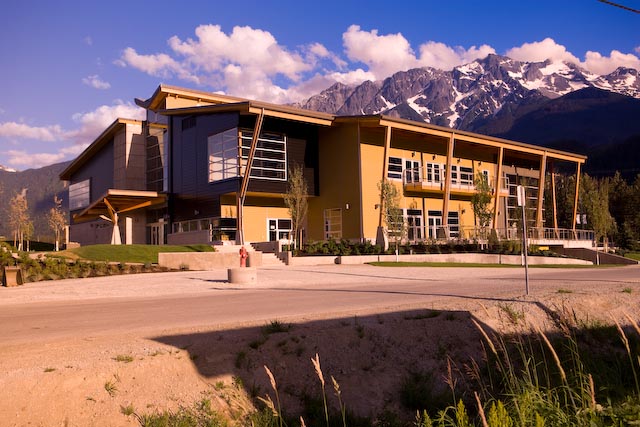 RMT Contracting Ltd.
1-3615 West 19th Ave
Vancouver, BC
V6S 1C5
Tel: 604-737-1616
Fax: 604-737-2323
Email: rmt@telus.net